"Sonja is an incredibly talented photographer who has a natural ability to bring out the best in her subjects - especially ones like myself who aren't confident in front of the camera. Very professional and enthusiastic, she's determined to ensure that you're more than pleased with the final result. I would love to have head shots taken by her again!"
Lindsay Pattison - Actress
Amazing lady. Really made me feel at ease during the shoot. The process of choosing the photos that I wanted, I left to her as she has a keen eye for detail and I trust her judgement; She noticed aspects of the pictures I hadn't even thought of so I feel assured I'll have the best choice to use in my work.Top photographer, If your looking for some shots, look no further.
Scott Iain Robertson - Actor, Coach, Entrepreneur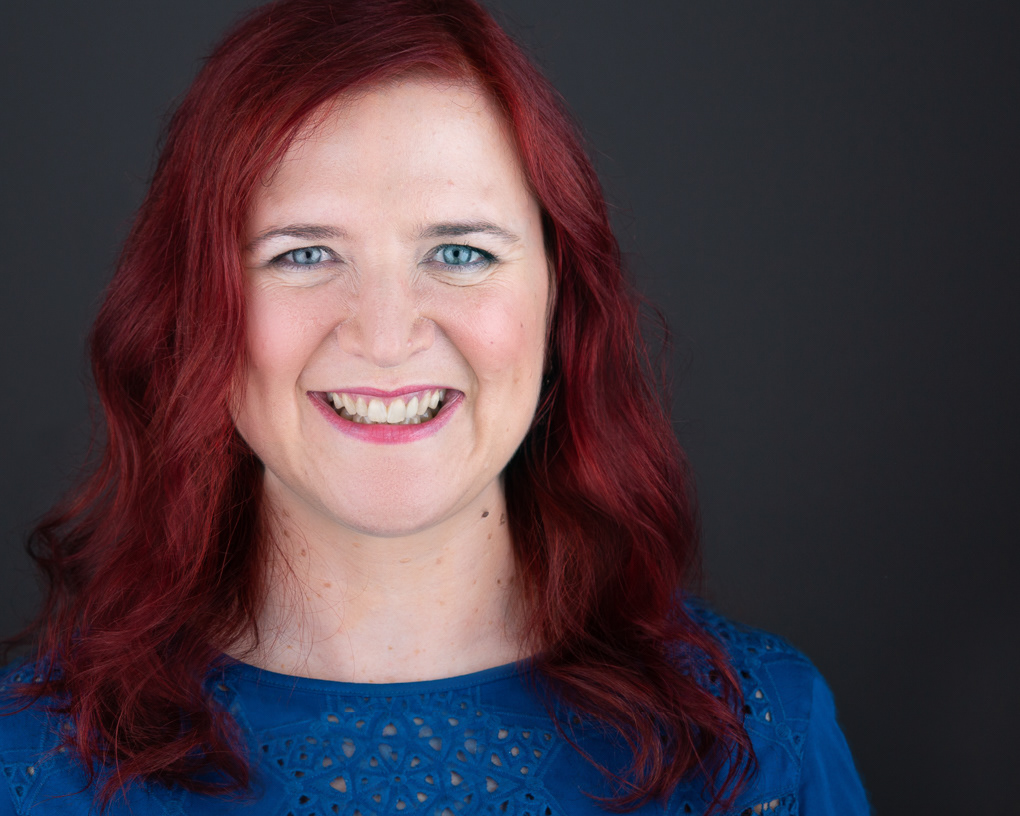 Sonja is a delight to work with from beginning to end. She is very knowledgeable and professional, and also has a great sense of fun, meaning that my usual awkwardness in front of the camera disappeared and I enjoyed the whole experience. Most importantly, I love my headshots and they have helped me to develop my brand and visibility. 
Anna Bell - Coach, NLP Practitioner
Sonja is an amazingly creative photographer. Her sharp eye is able to pick up the smallest detail and highlight striking features. A kind and patient artist, she will make your time with her relaxed, easy and exceptionally rewarding.
Teresa Johnston - Holistic Practitioner, Reiki Master
Her attention to detail is outstanding!
Stewart Kyasimire - Producer / Director